Phase 2 Awards
Teams that did not qualify for the second edition, but excelled particularly in areas such as game design, programming have been selected for three different awards.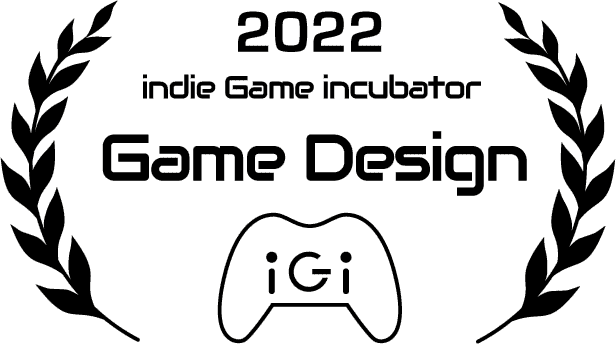 Mineralogy Game
Kihapper
Message
The choice of theme, visuals, and mechanics meshed well. The concept seems to be very clear and also unique.
Game Design Award (Selected by: Yohei Yanase)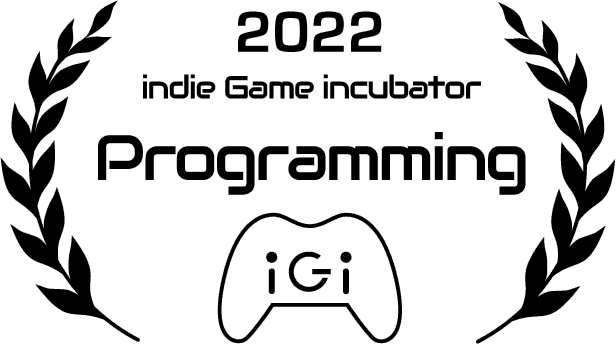 Jet Edge Turbo
WatashinoTokoro
Message
I think it is a well-made exhilarating action racing game.
Especially, the way the UI works and the attention to detail in terms of presentation seems to be particular.
It also has a good sense of speed when accelerating. Please keep up the good work.
Programming Award (Selected by: EIKI`)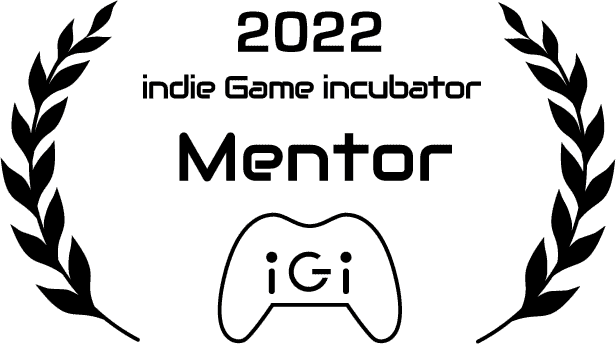 Immortal Stone
Kam3kiti
Message
This jump action game offers the players a solid experience in a captivating world setting.
Although there are still some need for adjustments such as the controls and a tutorial the game has a lot of potential to improve further.
The storyline, direction and power-up actions make this a game that we can all look forward to in the future.
Mentor Award (Selected by: Yuichiro Kitao)